Used alone, worn over or under, these optical quality polycarbonate +5.00 diopter readers with "Relaxed Convergence" (prism base-in) are a must for every Optometry, Ophthalmology and Opticians' office.
Adding to the practitioner's armamentarium, they are the quickest, easiest and least expensive way to provide the normal or limited visioned patient an extra +5.00 diopters, supplied with a case.  #0800
---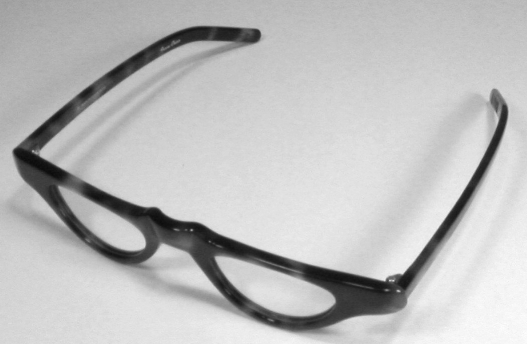 Cellulose acetate can be shrunk or stretched as needed.    39/21/140 eye size.
#0900 Tortoise
#1000 Crystal
---


5 inch Plastic tweezer with extra silicone cone shaped tips and case. #1205.
Tweezer Kit w/ Safety Tips
Includes case a safety tipped tweezer with an extra set of safety tips.  #1204
Tweezers (only) w/ safety tips.  #1202
Tweezers (only) w/ cone shaped tips. #1203
---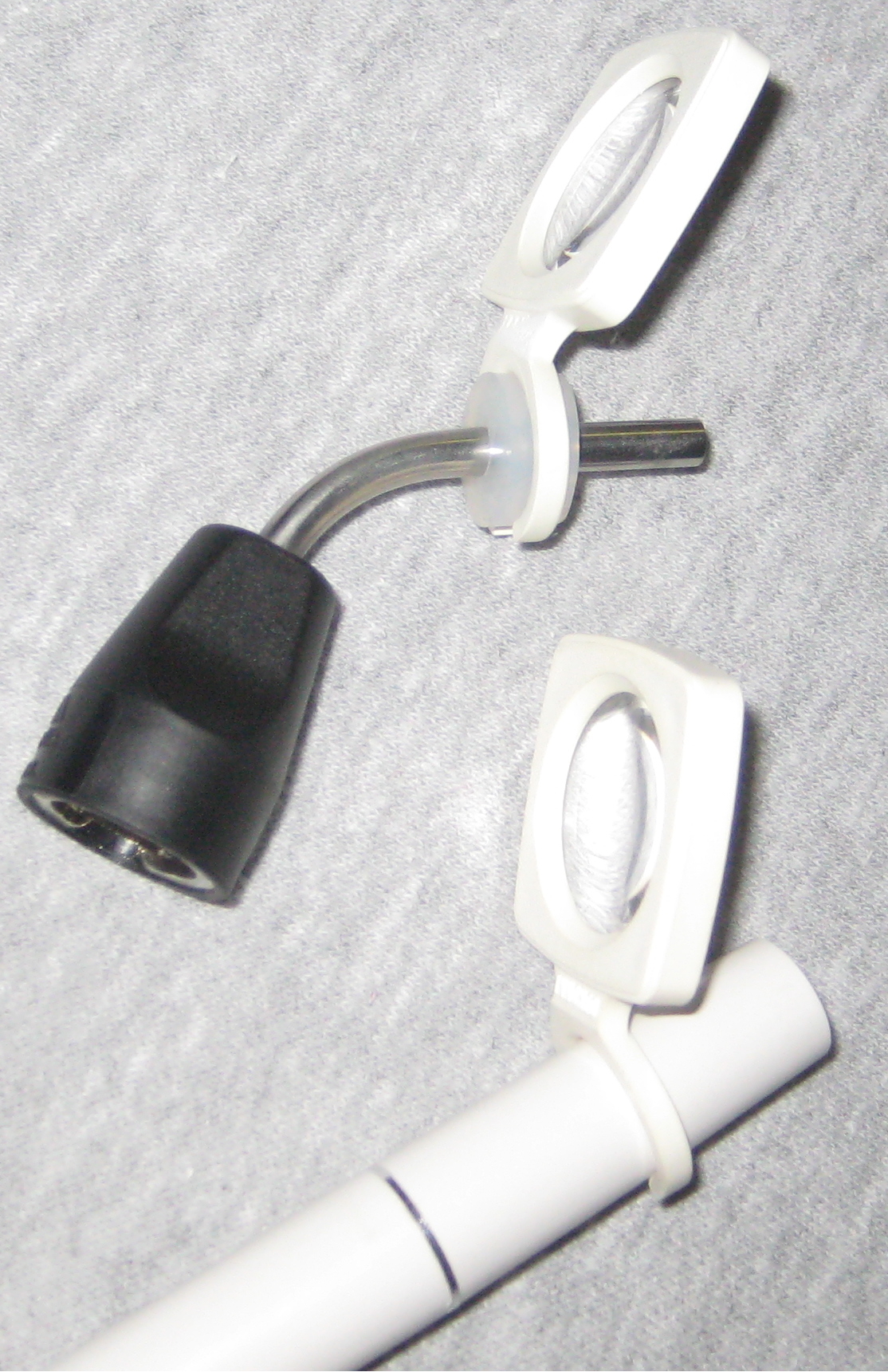 17&20 diopter-1 inch. diameter acrylic lenses
# 1901 17D magnifier mounted on penlight, pictured below, is excellent for anterior ophthalmic segment viewing.
# 1902 17D magnifier with Silicone spacer, pictured above, enables mounting on Transilluminator.
# 1903 20D magnifier is used for inspection of logic boards and spotting damages in tiny connectors or ICs
---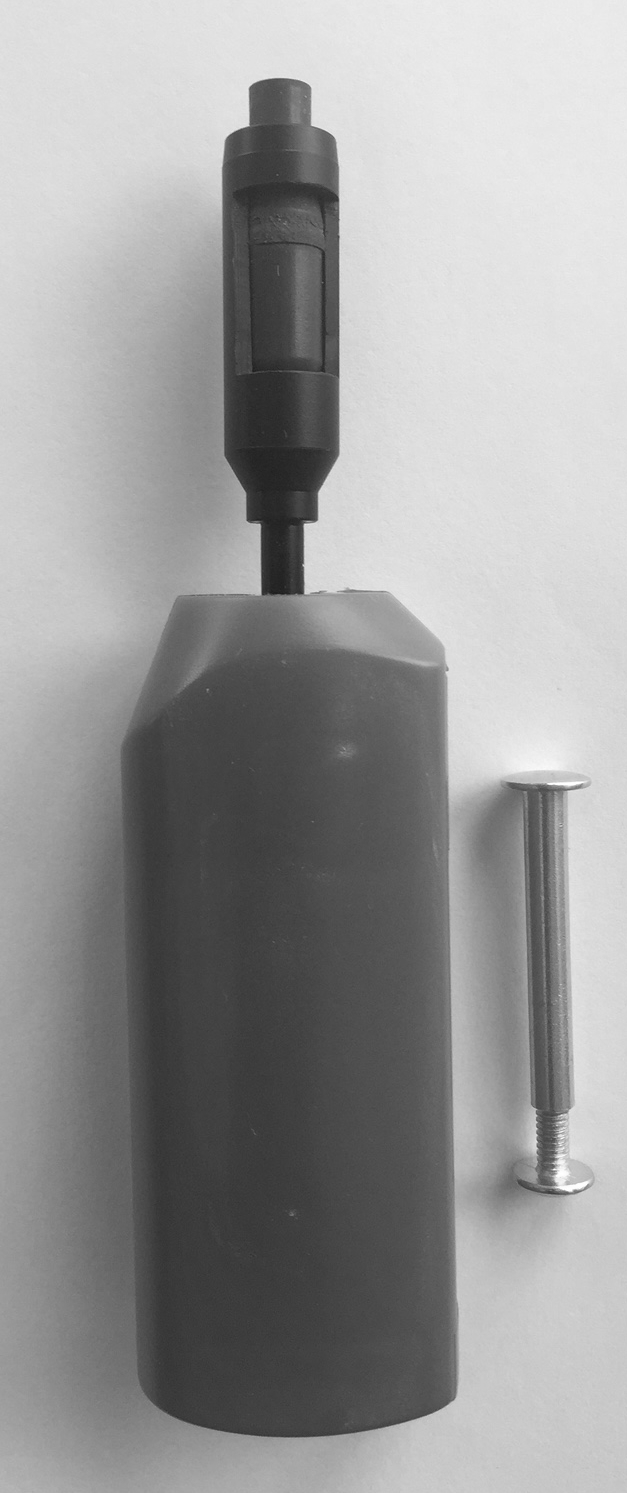 Metal spacer enables use of either one or two batteries to vary power & speed of headstock. On-off switch, not shown on picture, is located on side of battery housing. Perfect for addition of plus power and other rigid lens modifications.
# 1700
---

Delrin construction uses DMV suction cup & insert for lens adherence, over all length 43/4 inches.
#1800: Contact lens spinner
#1801: Extra stronghold cup w/ retainer ring
---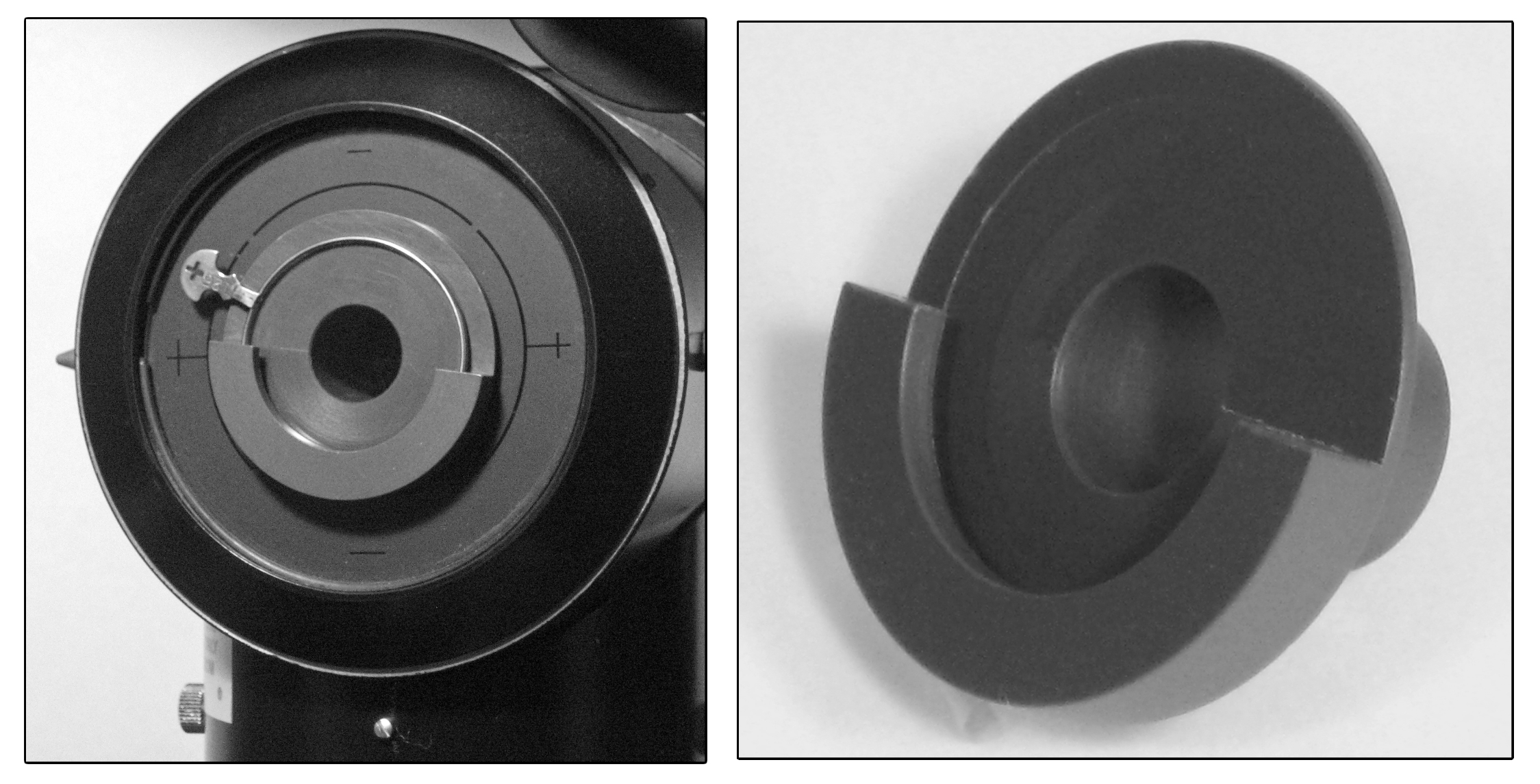 Houses trial lens, extending keratometer range. #0100
---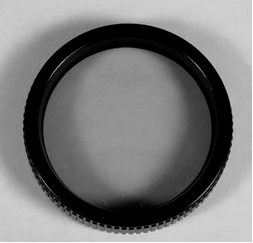 Used in dim illumination, absorbs green light to alter   perception when working with lissamine. Rubber "O" ring mounted.
Overall size 57mm.
#0701
---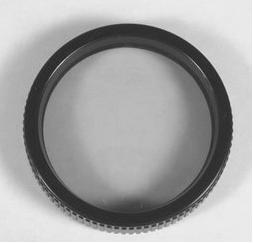 Absorbs blue light to enhance green perception when viewing fluorscein patterns.
Overall size 57 mm.
#0600
---


Plastic handle with a soft dome shaped thermoplastic elastomeric tip.
Assists with transfer tasks of delicate items.
Length 33/4 inch.
#1300
---